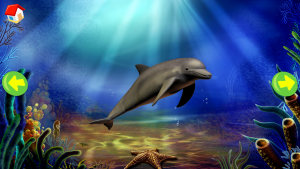 Touch, look, and listen! 72 animals and birds from all over the world.
Animal sounds is a free educational app for kids and babies which helps kids to entertain and help parents to teach kids about animals and birds.
With this funny animal sounds and bird sounds for kids app ( and babies app ) ,toddlers can easy entertain them self with easy navigation, Just select group of animals and then use the buttons (next or previous) or gestures to switch between animals and impress wonderful animal sounds.
Animal Sounds is a funny and free application, and contains funny images and sounds of animals for entertain your baby and your kid.
funny animals pictures and noise app offers HD animal pictures and by a simple touch on animal images it produces each animal sounds respectively.
App Features:
HD animal pictures
High quality audio sounds
Easy navigation (for babies, kids and toddlers)
Over 72 animal sounds and pictures from all over the world,
Full-screen images of real animals in HD resolution,
Natural high-quality animal sounds,
Pretty design makes kids love
Supports phones, 7-inch and 10-inch tablets, and TV,
Support for gestures,
Animals are divided into 5 groups:
☛ Pets and Farm Animals
camel, cat, cow, donkey, dog, goat, horse, llama, mouse, pig, rabbit, rooster, sheep, squirrel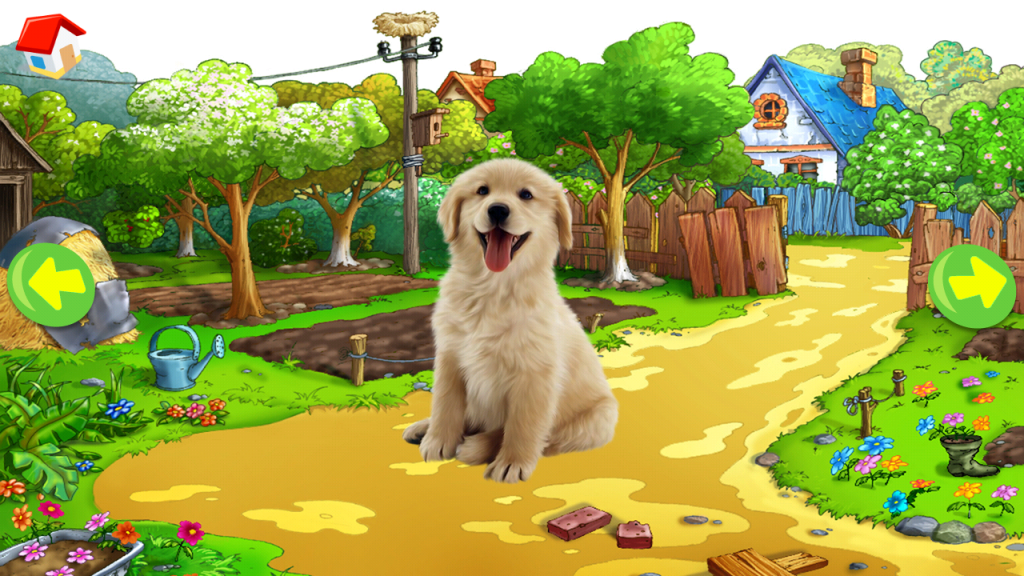 ☛ wild animals
bear, cheetah, chimpanzee, cobra, coyote, crocodile, deer, elephant, fox, giraffe, gorilla, hippo, hyena, monkey, polarbear, kangaroo, koala, lemur, lion, moose, panda, prairiedog, raccoon, rhino, snake, squirrel, tiger, vulture, wolf, zebra)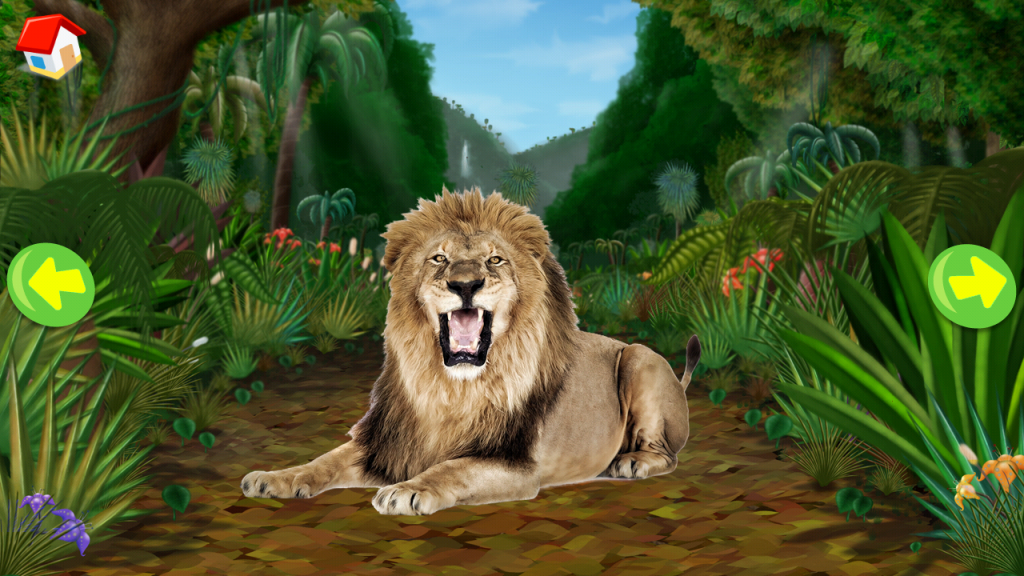 ☛ Insects
bee, cicada, cricket, fly, grasshopper, mosquito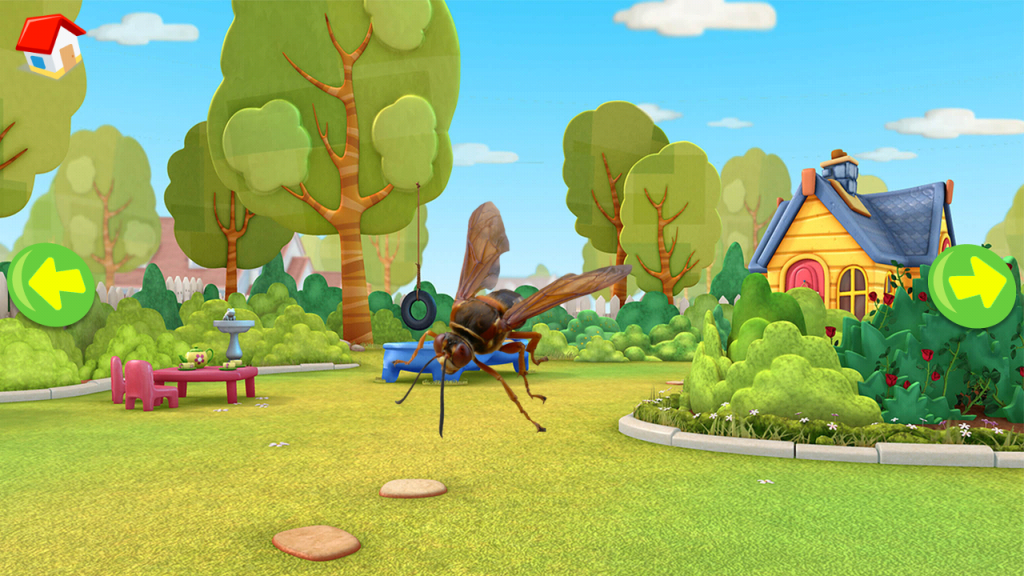 ☛ birds
bluejay, canary, crow, duck, eagle, flamingo, macaw, owl, peacock, pigeon, rooster, swan, toucan, turkey, vulture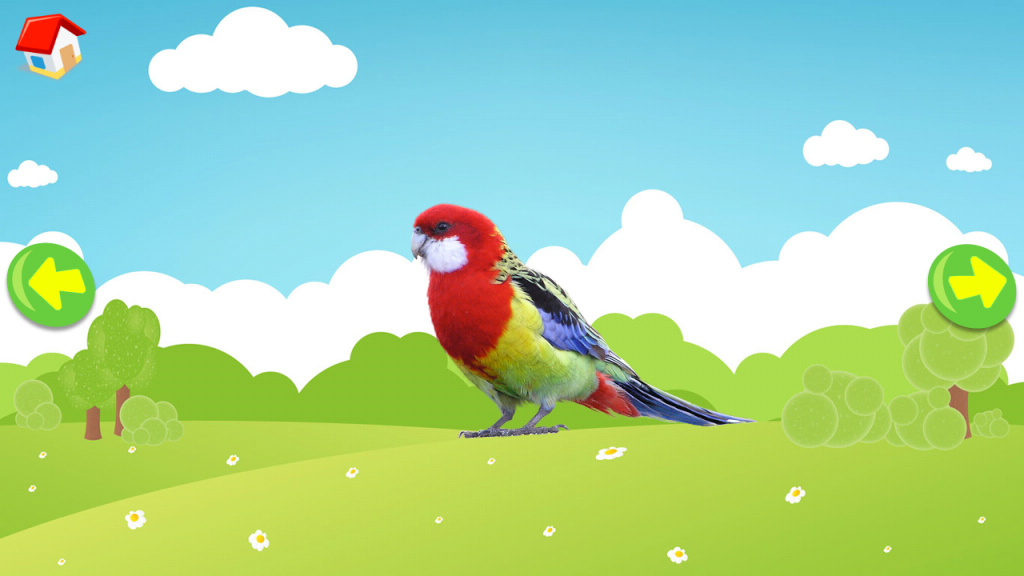 ☛ Marine animals and amphibians
dolphin, frog, orca, penguin, seal, walrus, whale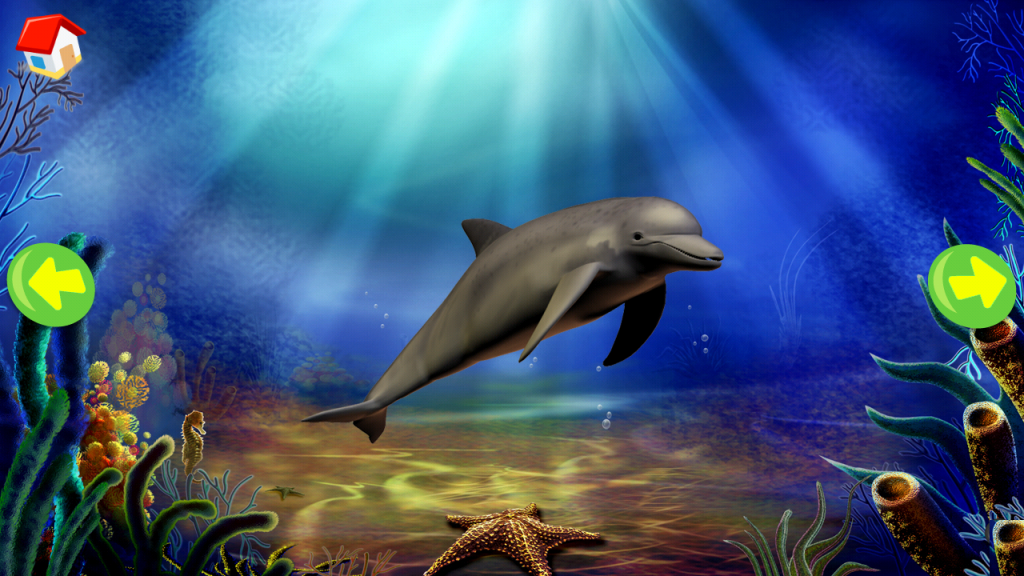 Now you can test your knowledge about animals playing logical app. we await your comments and your notes for this app
Enjoy with this application in Google Play