Math For Kids games for everyone. Best math practice. Improve your mathematics.
Math For Kids helps improve your simple math skills! You can practice different types of math like addition, subtraction, multiplication.
Link to this app in Google Play : https://play.google.com/store/apps/details?id=math.learning.kids
This is a good brain test and you can improve your math calculations speed and It is a new educational app that focuses on numbers and math learning.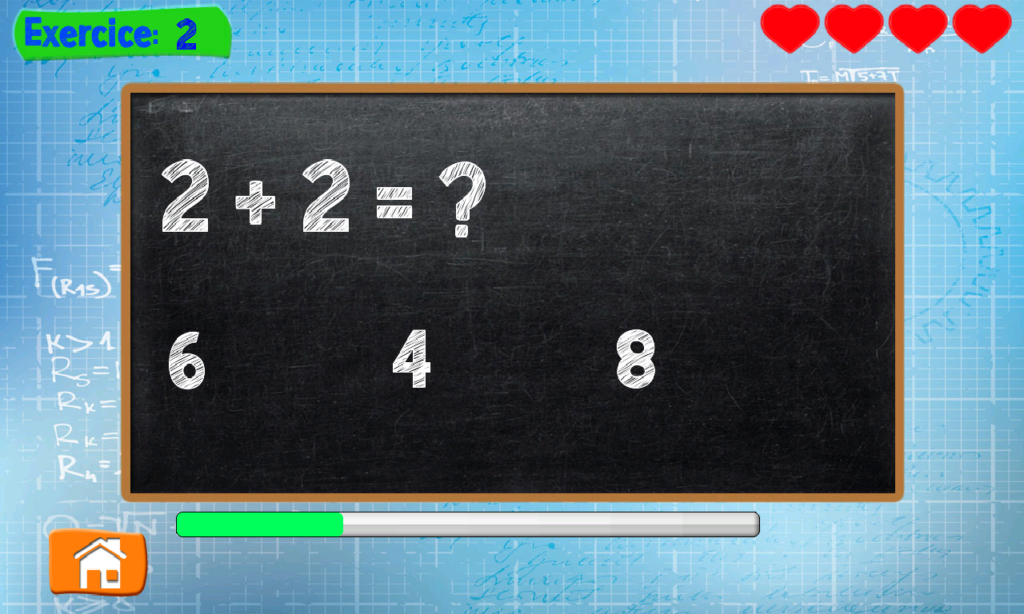 This colorful game presents a collection of math exercises for kids from 6 to 16 years, divided into several categories based on difficulty.
The app includes the following topics: addition, subtraction and multiplication. This way, children can exercise various areas and not get bored of doing the same tasks over and over again.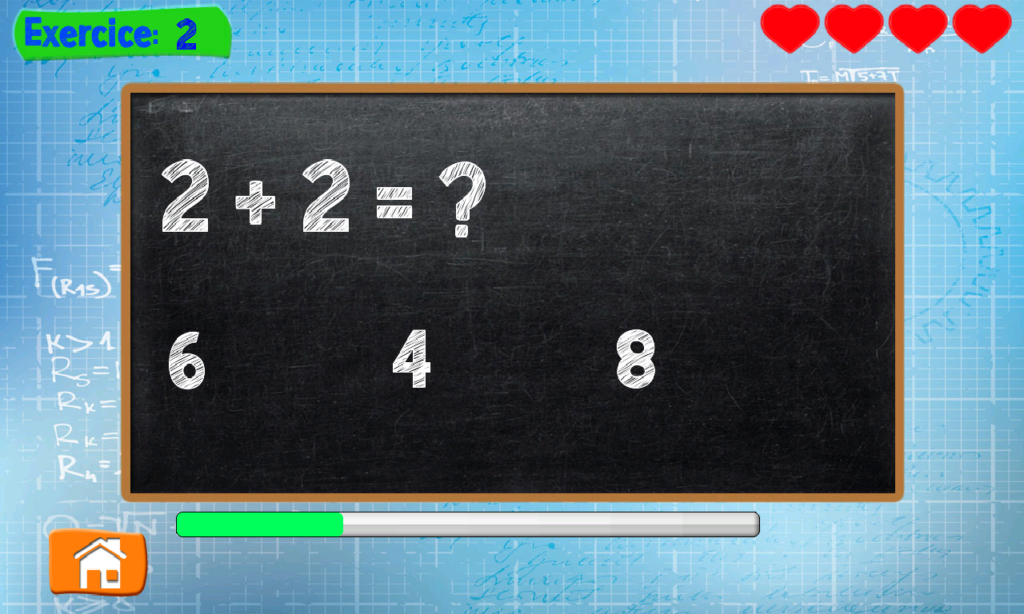 How to calculate
Learn how to calculate number :
♥ Addition game (Easy, Normal, Hard)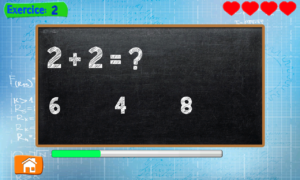 ♥ Subtraction game (Easy, Normal, Hard)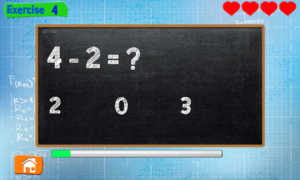 ♥ Multiplication game (Easy, Normal, Hard)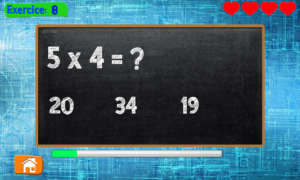 It has been designed suitable for both the smartphones and the tablets.
A complete brain training game, try mental arithmetic (math workout) and become the best !
Languages:
– English,
– French,
– Arabic.
Features:
– Multiple difficulty levels: Easy, Medium, Hard.
– Different types of tests: + – × ADDITION, SUBTRACTION, MULTIPLICATION.
– Good latest scores
– Very high resolution game!
– Multilingual HD voice: English, French, Arabic !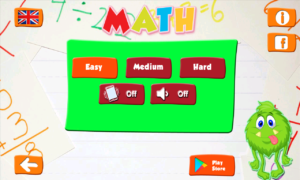 Keywords:
Math, kids , child , children, addition, substruction, multiplication.
Download "Math For Kids"